When traveling through the Death Valley area consider visiting beautiful China Ranch, near Tecopa California. China Ranch is a family owned and operated small farm, a lush piece of greenery amidst the forbidding Mojave Desert near Southern Death Valley.

The Ranch is also rich in history. The Old Spanish Trail is within walking distance, as is the historic Tonopah & Tidewater railroad bed.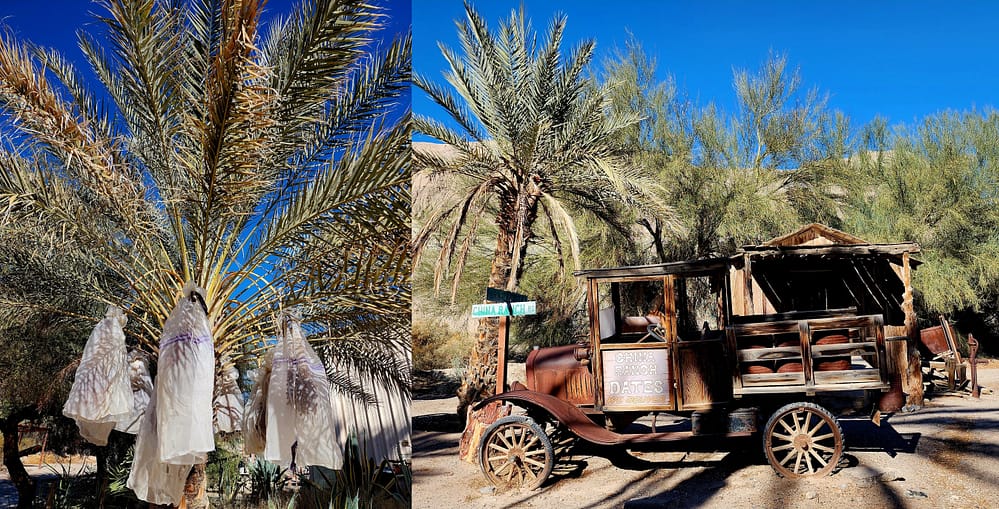 Club members drove their Mustangs and daily drivers – a very fun drive! The last two miles to the China Ranch are gravel and narrow. Slow going but worth the view and final destination!
We enjoyed the store which offered several varieties of California dates as well as our own hybrids, date nut bread, muffins, cookies, and unique hand-crafted gifts.
Of the best part, a must have is a DATE SHAKE! Oh and don't forget to add the chocolate chips!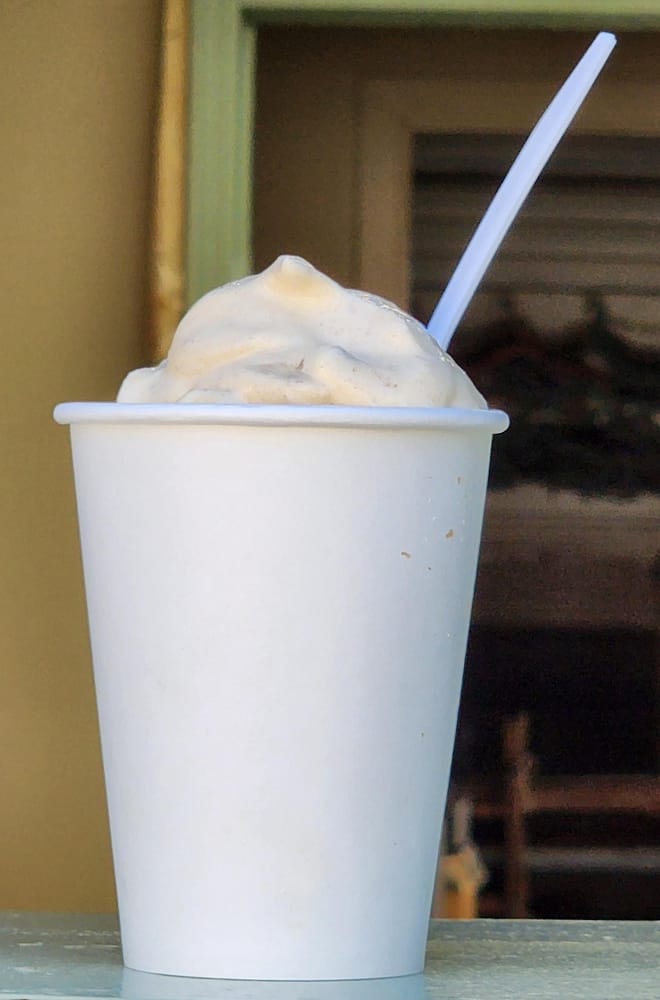 Club members enjoyed lunch at the Crowbar Cafe & Saloon – a vintage western cafe in Shoshone, California. The Shoshone Museum was also next door – they have old mining artifacts, old photos, a mammoth jaw, and and many other interesting items.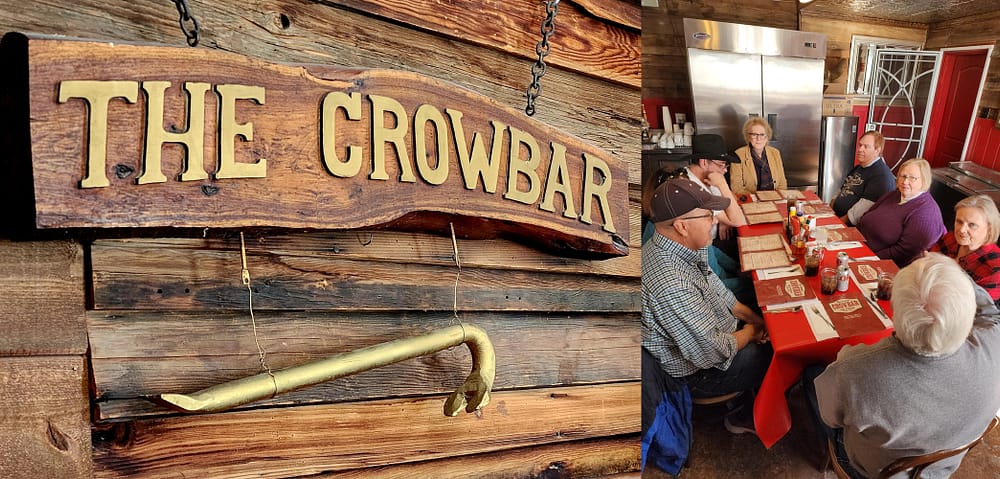 Definitely a MUST SEE, MUST GO!
Click here to check our club calendar for more club and local events!