South Point Car & Truck Show – CLUB EVENT
Registration is now open for the South Point Car & Truck Show!
If you are interested in participating in this show, we recommend you sign up right away as there are limited spaces. It's a great show – indoors and free to the public to attend. Registration link is below – please enter our club's name in your registration. Last year our club won the Club Participation Trophy!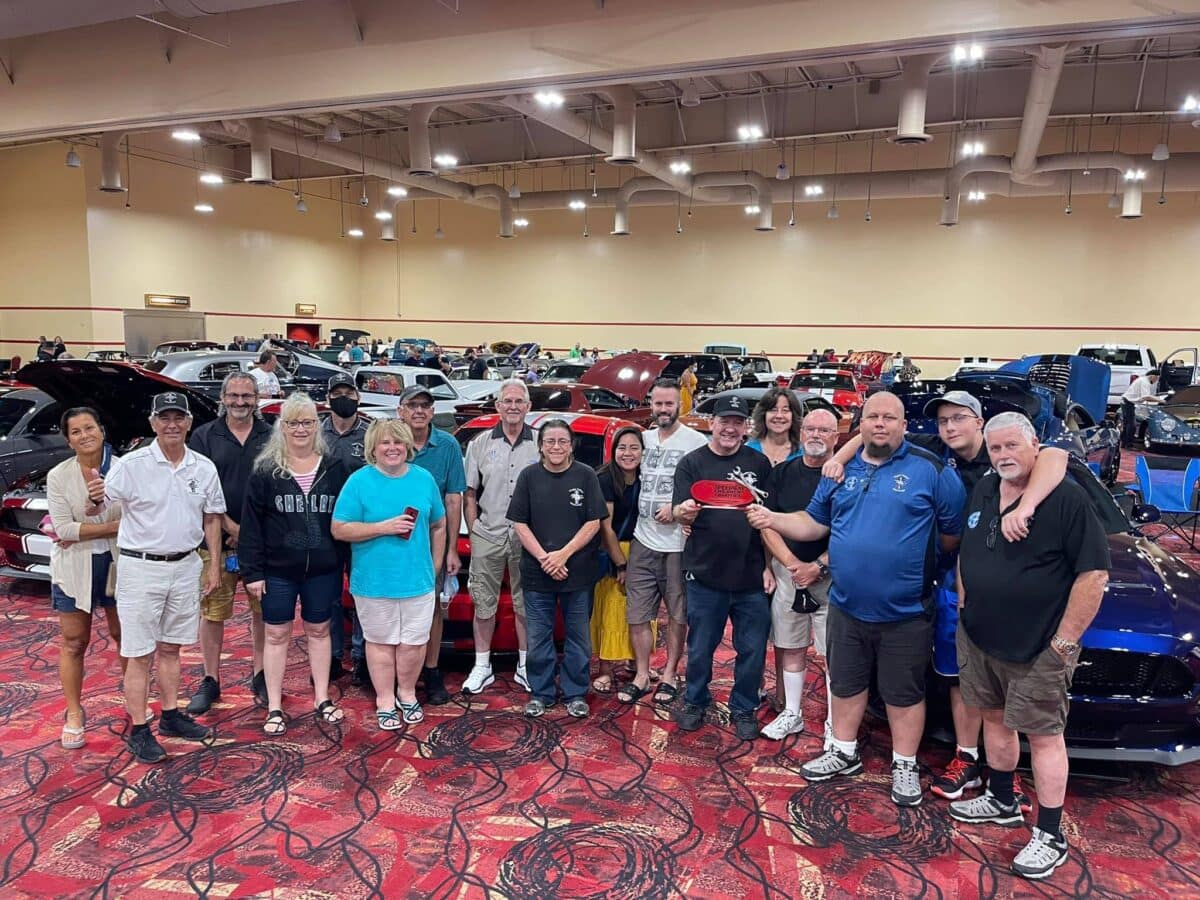 In the past, we have met as a group on late Friday afternoon to load in together – please note that we are unable to save spaces. When we get closer, we will share the details for the load in. Please note if you are unable to join the group for Friday load in, you can come Saturday morning.
Hope you can join us! A fun club event that raises money for a worthy cause, Speedway Children's Charity.
Related Events