Pahrump Winery Run – CLUB EVENT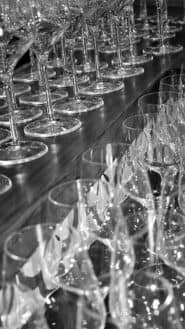 We will meet at Terrible Herbst on 12325 Blue Diamond Road at 845 a.m. with departure at 9 a.m.  Our first stop, Pahrump Valley Museum for a self-guided tour and should be about 30 minutes. Next stop, Sanders Family Winery, for some winetasting and casual conversation. Winetasting at Sanders Family Winery is free of charge.
After we wrap up the wine tasting at Sanders Family Winery, we will head over to the Pahrump Winery for some additional wine tasting and lunch at their on-site restaurant, Symphony's. Please note the Pahrump Winery charges $5 for three tastings.
Our lunch reservations are for 12:30 p.m., and our club will be seated in groups of 8 in 10-to-15-minute increments.  That should give everyone enough time to sample the wines before or after your lunch. Please note the winery does have a free tour at 1:30 p.m. if you would choose to participate.
Symphony's menu:
Related Events