China Date Farm & Bakery Run – CLUB EVENT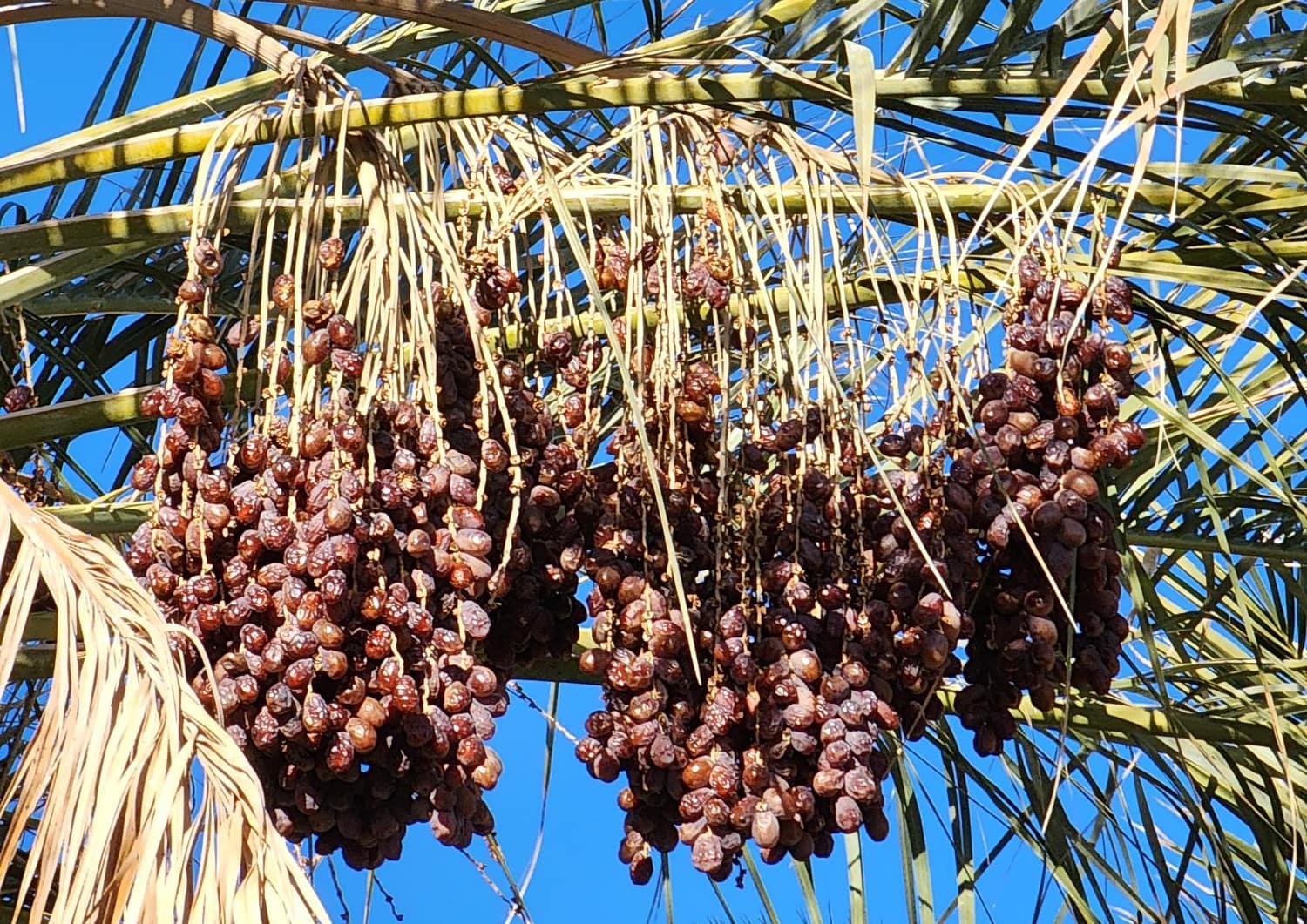 We are planning a run to the China Date Farm & Baker in Tecopa, California with lunch to follow at the Crowbar Cafe & Saloon.
We will meet at Terrible Herbst on 12325 Blue Diamond Road at 8:15 a.m. with departure at 8:30 a.m. Please note the last two miles of roadway to the China Date Farm & Bakery is gravel with some potholes. You may wish to bring your daily driver for this trip! If you have additional questions about the road conditions, please advise.
Our lunch reservations are for approximately 11:30 a.m. That should give everyone enough time to explore the China Date Farm & Bakery.
If you would like to join us, please RSVP using the Google Form link below. We would like to notify the restaurant by Wednesday, January 18th on our guest count.
This run is a suggestion from one of our club members. . . a must see!
Hope you can join us for our first run of the year!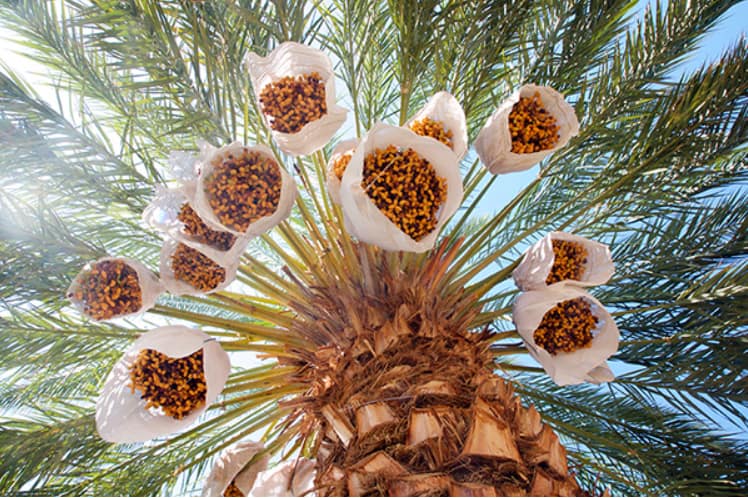 Related Events